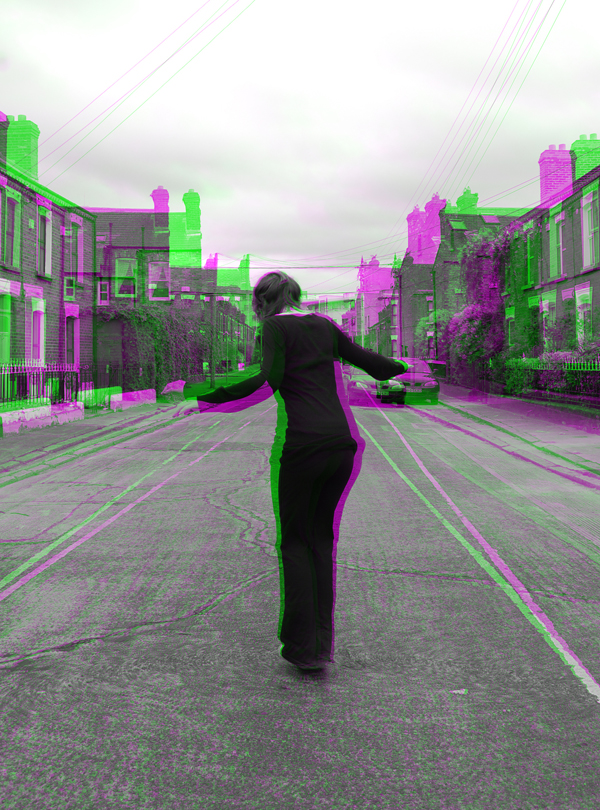 Paula Barrett (b.1984) has worked predominantly in collaborative and educational work in the public sphere.  She graduated from the National College of Art and Design Dublin with a BA in Fine Art Media and History of Art in 2006 and a practice/theory MA (Art in the Contemporary World) in 2010.  
She has facilitated numerous community projects around Ireland, has exhibited internationally and throughout Ireland, and her work is held by the Office of Public Works, the Waterford Municipal Art Collection and numerous private collections. Paula is a visual artist whose multidisciplinary practice centres on the theme of landscape and the systems which inform our experience of landscape.  Her practice is concept-driven rather than medium specific.
"The historical genre of landscape painting is the primary reference point for my work. I am interested in place-making and perception of place, the crossover between the wild and domestic."
"Rathcroghan is the ancient capital of Connacht and the oldest and largest unexcavated royal site in Europe. All colours in the palette come from native Irish vegetation and each year the colours will naturally synchronise with the landscape around the time of Samhain."
Working with communities in West Cork and Roscommon, with funding from the Irish Heritage Council, these site specific colour palettes have been chosen and put back into the landscape through community painting projects along public walkways.
visit turfprojects.ie